Download the app
The app is available to download for android on Google Play using the following link:

Android app on Google Play

I currently have no plans to make an iOS version, but the way the app is built can be easily adapted to build such a version as well. It all depends on whether the app is interesting enough for people to use and thus worth the time I spend building and maintaining it over time.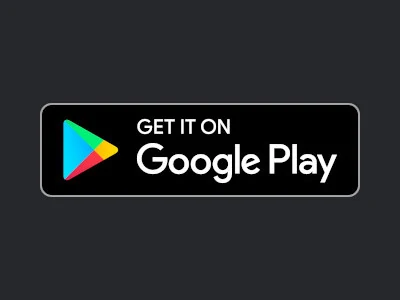 What does the app do?
The app automatically synchronize all the data from this site and allows you to carry the recipes with you wherever you go. The advantage is that you always have the recipes with you in your phone, no matter where you are and how good your mobile signal is at the moment. Synchronization takes place after you have started the app and not synchronized in one week. An initial synchronization takes place the first time the app is opened as it is completely empty of recipes before that. You can also sync manually by going to the app settings and clicking clear data and then downloading data. Pictures are downloaded when they are requested by the app and then these are saved locally on the phone for a certain time.